WHAT ARE THE BEST TEXTILES FOR FASHION, AND WHAT MAKES THEM
THE FUTURE OF FASHION?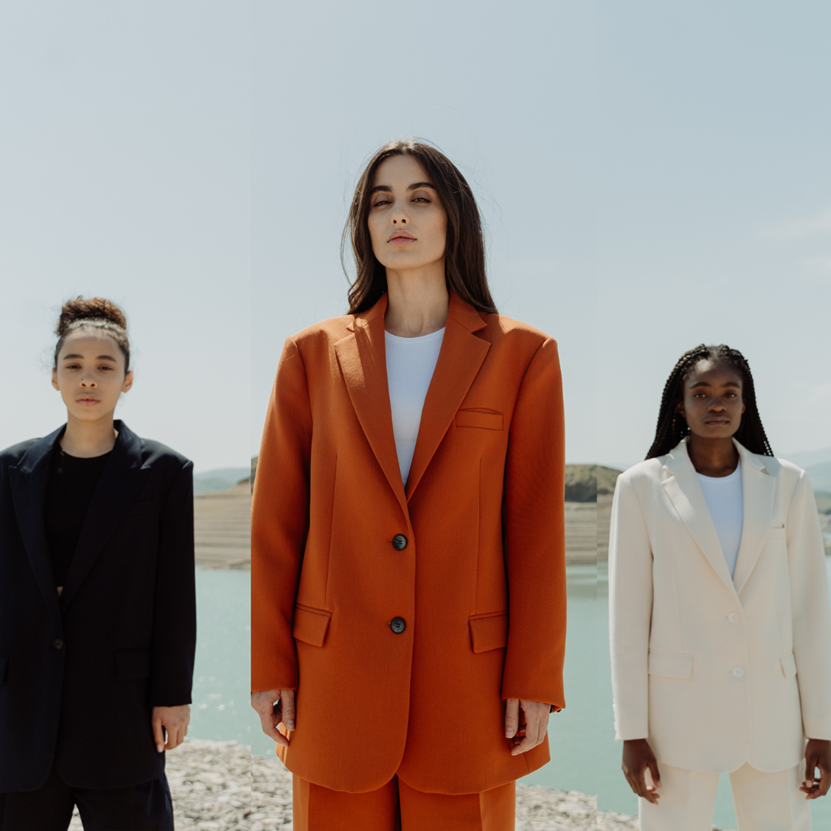 By Lora O'Brien
Have you ever stopped and seen an item of clothing that you've instantly fallen in love with? You can't stop thinking about it, picturing how you will wear it, and it's all consuming until you finally own that item. Have you ever gotten that item home and watched as it fell apart after a few wears? Yep!
When it comes to clothing, the textile used to make them is vital. The garment could be well crafted, aesthetically pleasing, and good for the planet, but if the clothing is made from the wrong type of material, it will just be a disaster dressed up like a success.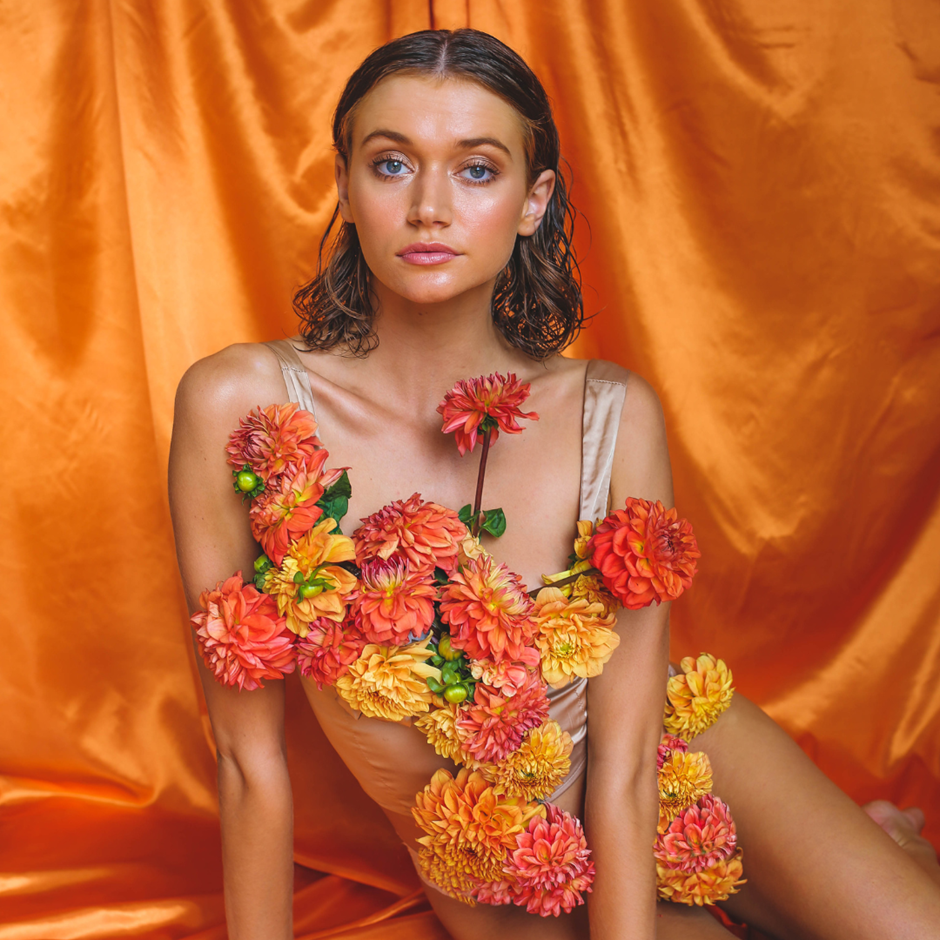 WONDERING HOW TO MAKE THE BEST CHOICE?
Whether it's sneakers, a bag, or clothing, I've got tips below to help you choose the best textile for fashion innovation to help ensure you make the perfect match.

WHAT IS IT NEEDED FOR?
First things first, there are many textiles to choose from and it can be overwhelming, so the first step is to plan. Have a clear vision of what it's needed for, make a sketch of how you want the final product to look, which season it's intended for, and what textures and colour suit that season. Do some research so you know what fabrics your audience favours. This will narrow down your options and help you focus.
There is no clear-cut answer when it comes to choosing the 'perfect' textile, it purely comes down to what it will be used for. The fabrics you choose for sneakers wouldn't necessarily be the same as you'd choose for clothing, so consider durability if it's a shoe, a waterproof fabric if it's a raincoat, and moveable textiles if it's clothing. You may want to also be aware of which textiles are sustainable, and which are not. Once a small market, the sustainable fashion industry is growing exponentially, with more brands creating innovative ways to create garments while being mindful of both, the planet and health.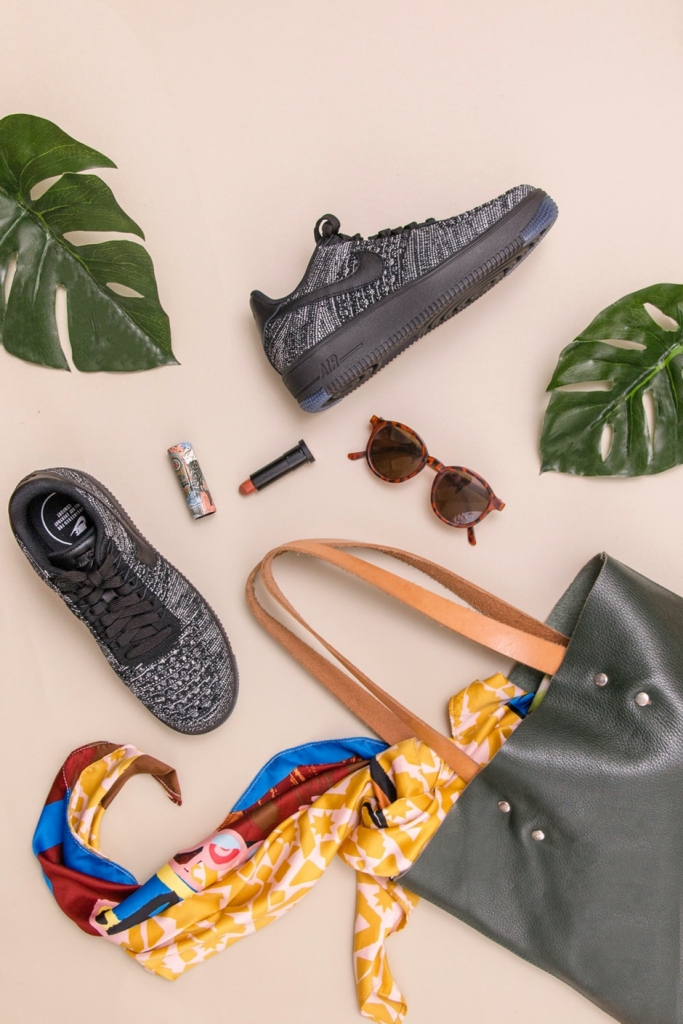 KNOW WHAT TO AVOID
No one wants to parade around in toxic materials, so before you choose a textile, you want to be sure of what you're avoiding. There are many factors that make a textile sustainable: carbon footprint, toxic chemicals, and animal rights to name a few. And with a plethora of planet-friendly textiles available to us today, there are some I can suggest you avoid for good!
Fabrics you'll want to steer away from are acrylic, polyester, nylon, and elastane as these synthetic fibers are made from petrochemicals. Dyes used are likely to cause environmental harm, and they're often non-biodegradable. Even conventional cotton should be approached with caution since it requires a lot of pesticides to grow and can be detrimental to the health of those who grow it.
If you're going to use synthetic fabrics, look for recycled synthetic fibers to reduce the issue of petrochemicals, and to increase the contribution of eco-friendly materials which are kinder to the planet we live on. Many recycled fabrics are also resistant to stains and are waterproof, too, making them the ideal textile for fashion innovation.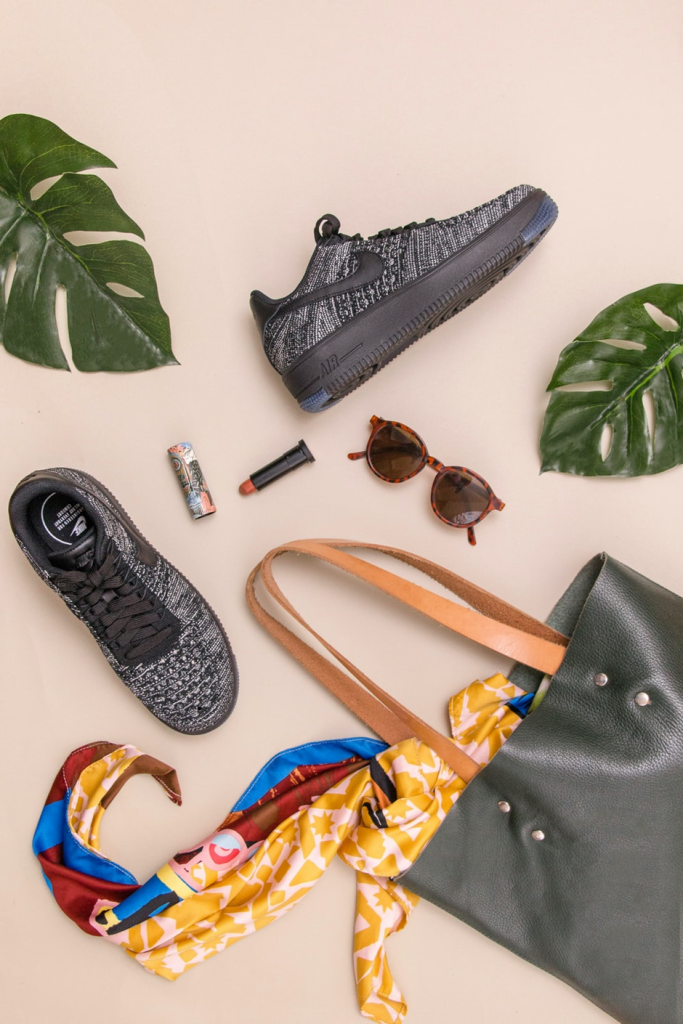 ASK YOURSELF: WILL THIS WORK?
Have you ever worn a jacket that weighed a ton, making it difficult to wear? No one wants to wear a product that is difficult to move and function in, so pay attention to the weight of the textile you're choosing. Decide whether you're looking for lightweight, medium-weight, or heavy-weight textile.
Natural fibers such as recycled cotton and organic hemp are relatively light and are great for use in fashion such as t-shirts.
Recycled materials such as REMEANT are perfect for homewares and outdoor and fashion items such as backpacks and sneakers due to their waterproof qualities, as well as their high durability and resistance to stains.
If you want to learn more about Remeant's sustainable textiles and see the diverse range of colours and textures available, click here. Alternatively, if you'd like to consult with us further, contact us here or send us an email to – info.remeant@gmail.com.