Recycled fabrics from plastic
More than 100 million tons of single-use plastics pollute our environment worldwide each year. 500 years takes for a plastic bag to break down. 
That is the reason we invented REMEANT. 
By creating fabrics from plastics that can't be reused we are connecting sustainability and innovation to fashion. Our passion for renewing and caring for the environment leads us to collect and use waste and transform it into a highly precious material. Now more than ever we can make the world a green place to live. Moreover, for every ton of waste that we transform into a beautiful product, a portion of our profit will be donated to environmental causes, further ensuring that we can all enjoy a better quality of life.
Together, we can succeed in achieving this goal and make an impact.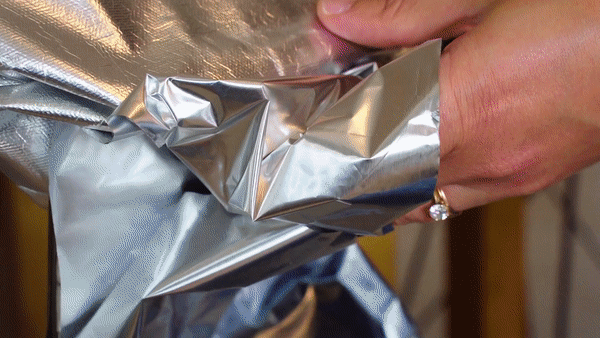 variety of Colorful sustainable materials
RECYCLED BUBBLE WRAP FABRICS COLLECTION​
RECYCLED ALUMINUM FABRICS COLLECTION
RECYCLED PACKAGING FABRICS COLLECTION
We are the first company to find a way to upcycle packaging waste, which until now has simply been left to decompose over thousands of years, causing terrible damage to the environment and turning them into recycled fabrics for fashion and upholstery, allowing to create new collections of high quality and well-designed products.
Call Us, Write Us, or Knock on Our Door
We Would Be Happy To Meet You
Email. info.remeant@gmail.com
REMEANT introduces you to innovative methods of converting waste into sustainable textiles from which a variety of products can be made