A New Synthetic Leather Vegan Textile
Join The Future of Fashion & Design
We have the innovative, outstanding synthetic leather vegan materials for your next bag collection. Our high-quality, sustainable textiles enable you to create a new generation of eye-catching products.
Handbags
Backpacks
Wallets
Pouches
Belts
Choose from an endless variety of magnificent colors and textures. Each textile is ONE PIECE and 100% vegan Leather. REMEANT textile is suitable for a wide range of high-quality products.  
Join us in reshaping the future of fashion and discover your design options.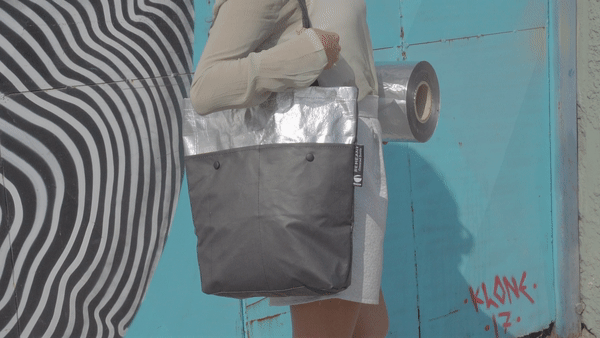 Materials for your synthetic leather vegan bags collection
Wide range of high-quality bags FROM REMEANT
"Remeant won our instant interest and respect as soon as we learned about this company. Very innovative with high dedication in protecting our planet through their converted textile. We use Remeant fabrics with our Remodista HALO Global Executive Bag and we've got so many compliments with the fabrics, very light, durable, and very unique. "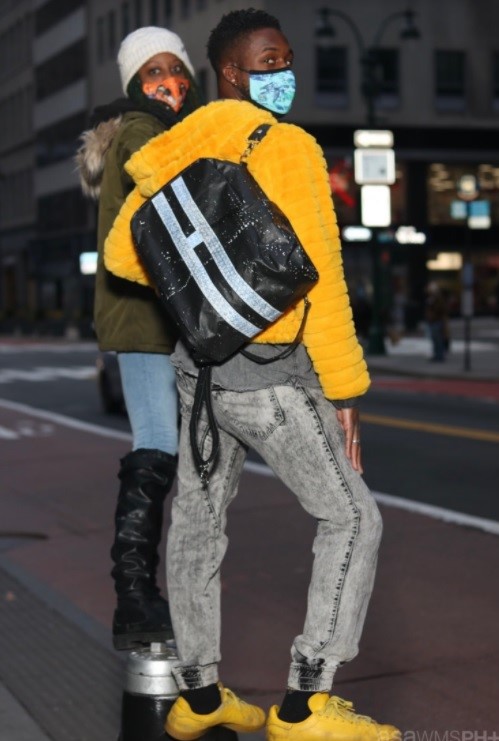 Leave us a note and we will get back to you