A New Synthetic Leather Vegan Textile
Join The Future of Fashion & Design
We have the innovative, outstanding synthetic leather vegan materials for your next bag collection. Our high-quality, sustainable textiles enable you to create a new generation of eye-catching products.
Handbags
Backpacks
Wallets
Pouches
Belts
Choose from an endless variety of magnificent colors and textures. Each textile is ONE PIECE and 100% vegan Leather. REMEANT textile is suitable for a wide range of high-quality products.  
Join us in reshaping the future of fashion and discover your design options.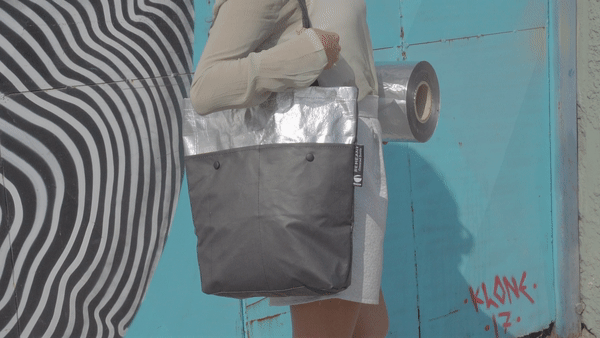 Wide range of high-quality bags FROM REMEANT
REMEANT is the best solution for a sustainable fashion industry- by taking one of the earth's most major sources of waste and turning it into textiles.
Vegan, Cruelty free and Eco friendly Brand
It is not a print at all, it is literally the bubble wrap
This brand has a really interesting story
REMEANT is using technology to create innovative textiles that are made from recycled materials
Leave us a note and we will get back to you