FROM TRASH TO TREASURE: INNOVATIVE BRANDS TURNING OCEAN TRASH INTO OCEAN TEXTILE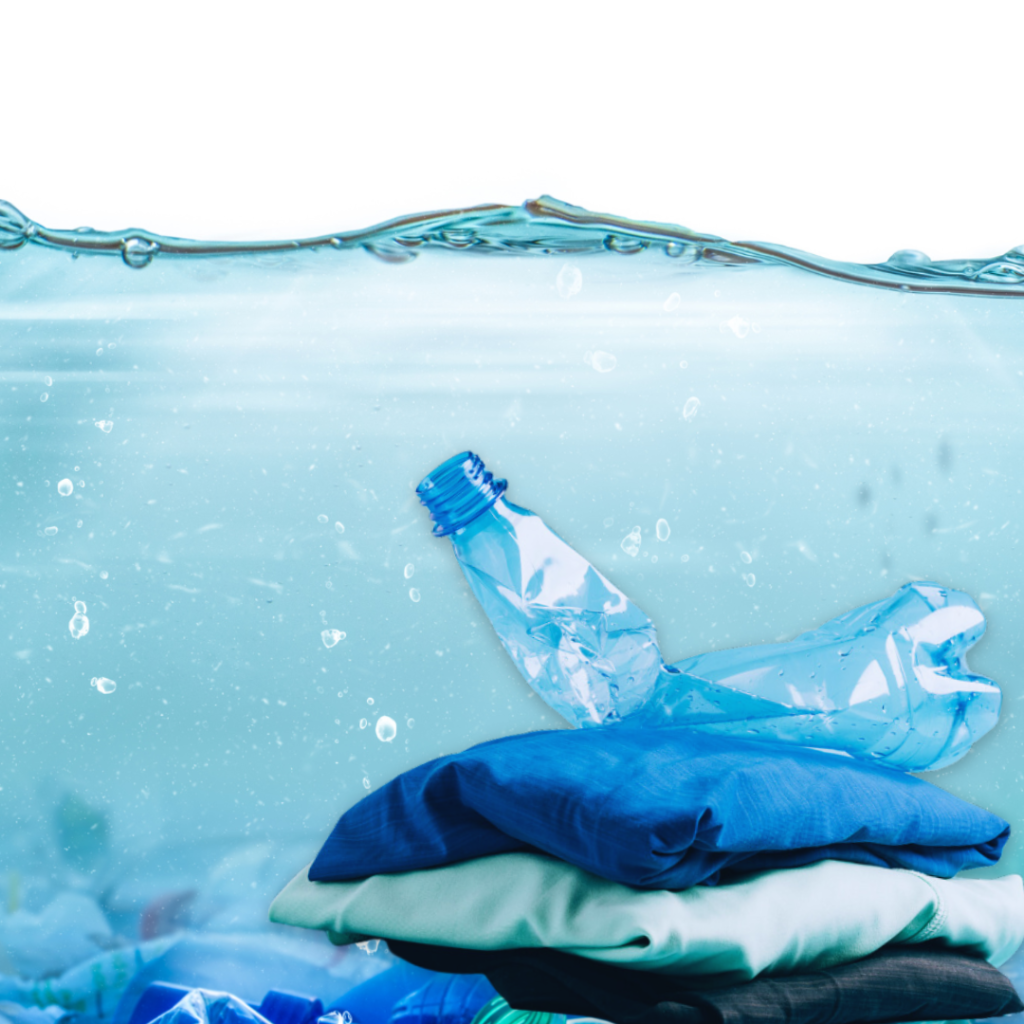 By Lora O'Brien
Ocean pollution is a real issue. It has been estimated that 269,000 tons of it float, while 4 billion microfibers lurk below the surface. 70% of the plastic sinks into the ocean's ecosystem, while 15% floats, and the other 15% washes ashore onto beaches.
When it comes to tackling the plastic epidemic, many of us have already adopted smaller changes. We bring reusable shopping bags when grocery shopping. We bring our own reusable straws and cutlery ditching the need for plastic when eating out. But while on land we're making real headway to diminish plastic that is detrimental to the planet, there is one place that is still suffering: the ocean.
Is there a solution? Remeant is a brand that is repurposing industrial and post-consumer waste sourced from packaging, one of the most common and problematic plastics that is produced today. Instead of letting it pollute the oceans, they're giving this untreatable waste stream a second life.
In this article, I am going to introduce you to more genius ways that exist today, highlighting how to reuse plastic into ocean textiles that are both circular and regenerative.
Econyl
Econyl is a regenerated nylon textile that is made from raw materials including fishing nets, industrial plastic, and ocean and landfill waste in a closed-loop process. The end result is a textile that is both high in quality and durable to use. It's flexible as the raw material is made from oil, and is favoured for a plethora of fashion garments, from fleece jackets, knitwear, sportswear, underwear, and accessories.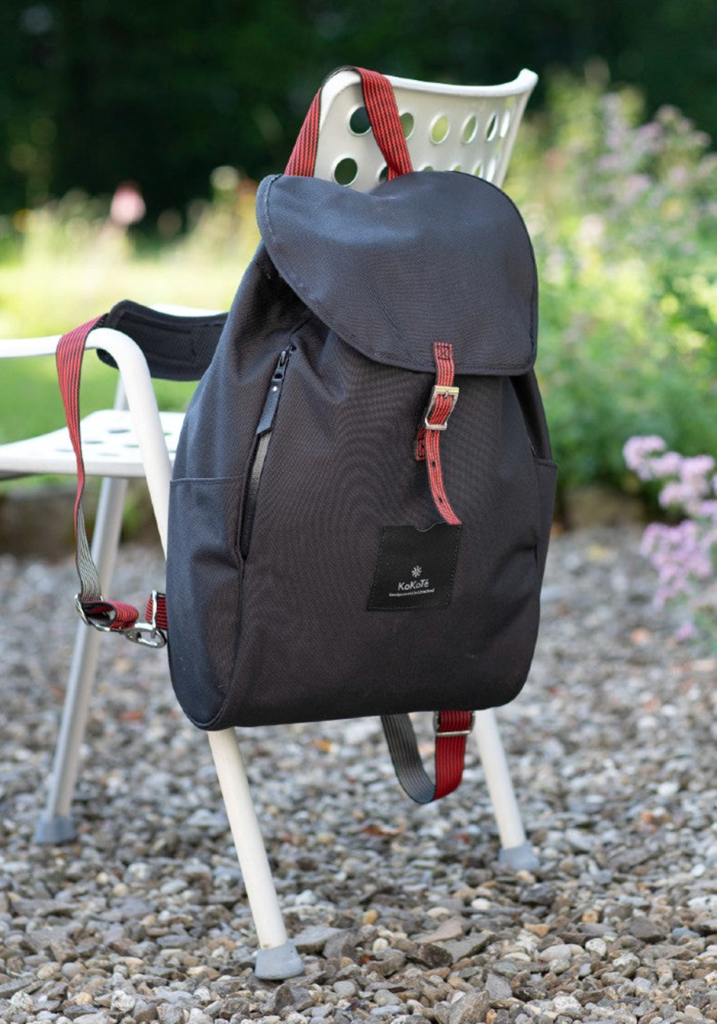 Seaqual
Seaqual combines ocean clean-ups with upcycling by transforming recycled marine litter into regenerated fabric yarn. The ocean waste is collected from beaches, coasts, rivers, and estuaries by local communities in Europe and then recycled into clothing fabric this is used in the textile and apparel industry.
Sustainable ocean textile helps combat plastic pollution by transforming marine litter into new products for lots of industries, including clothing, sportswear, swimwear, footwear, and accessories.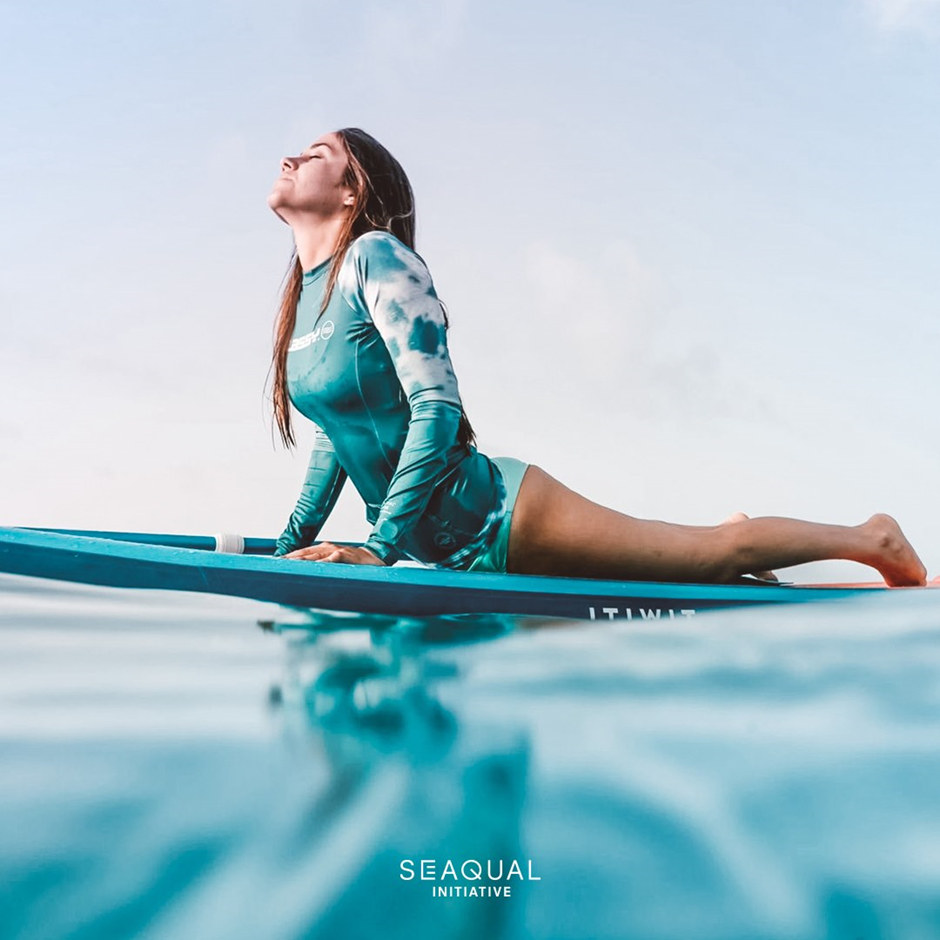 Repreve
Repreve is a recycled polyester fabric that is made of sustainable fibers and resin from ocean-bound plastic bottles. Since its production started in 2008, the brand has transformed more than 20 billion plastic bottles into Repreve polyester.
Transforming plastic drinking bottles and their lids into recycled polyester, the textile is then widely used in the textile and outdoor appeal industry to make swimwear and activewear as well as other fashion garments such as pants, shirts, jeans, dresses, and much more.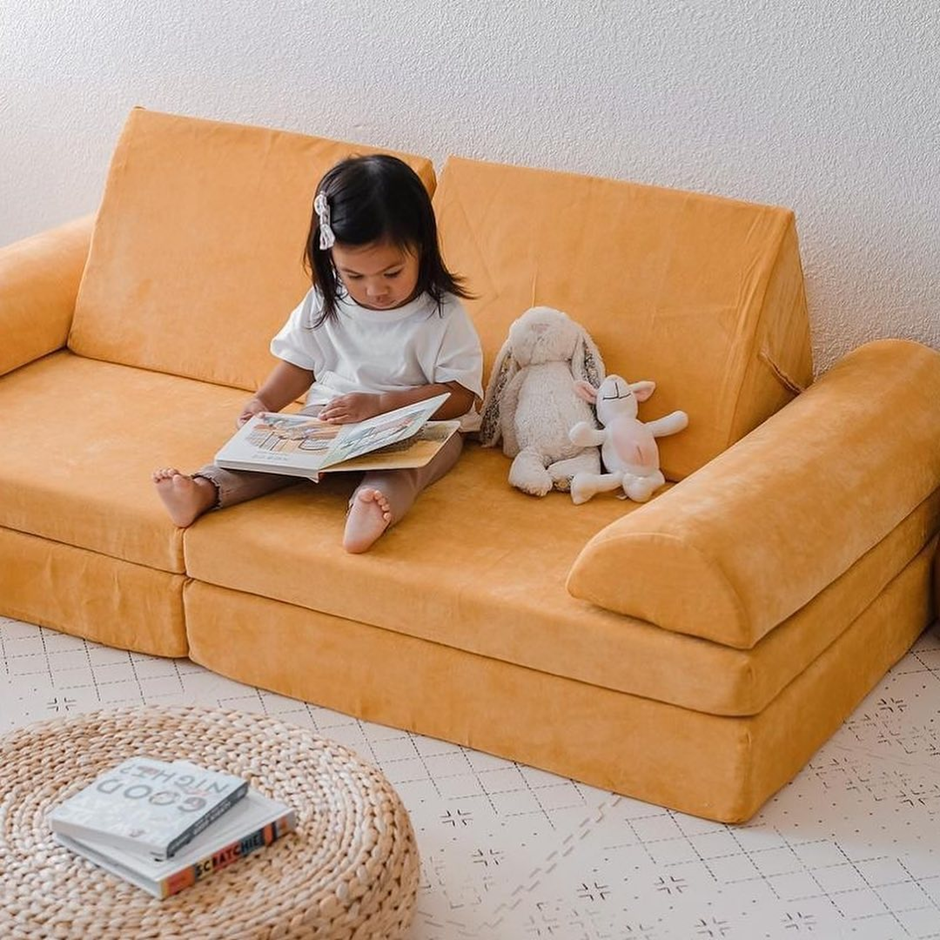 BIONIC
Turning discarded plastic into raw materials is BIONIC, a textile suitable for our everyday lives. Material engineering provides designers with high-grade textiles that have been made with coastal and marine plastic.
The ethos of the brand is that every day we consume, especially clothing, should have a positive impact on both society and our environment. They create high-performance yarns and fabrics that are suitable for everything from clothing and accessories to home accessories.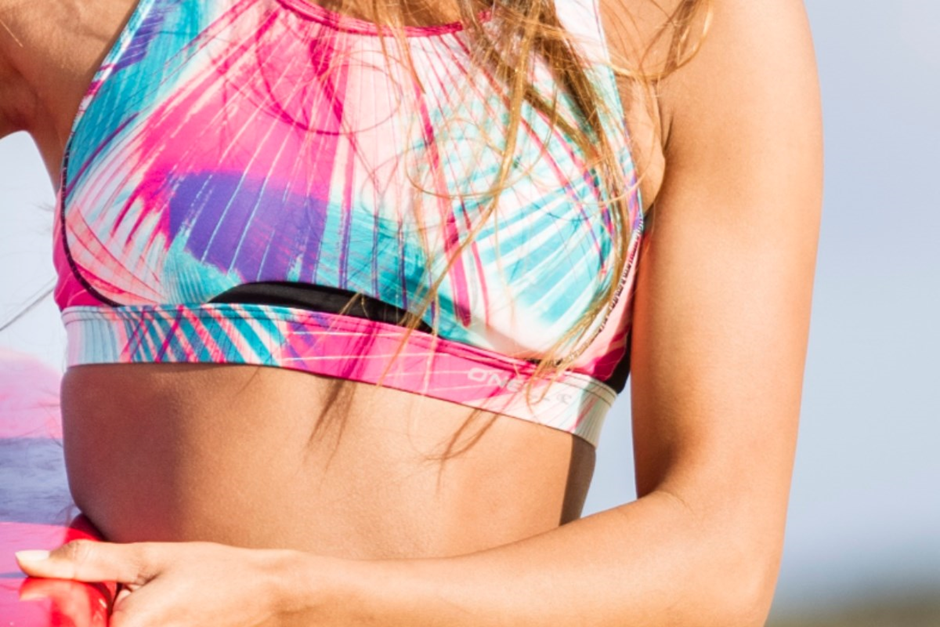 FINAL THOUGHTS
The brands above are really helping to eliminate ocean waste by offering sustainable textiles that can be repurposed for a diverse range of items. The process itself helps to eliminate the need for new raw materials since plastic already exists. Without brands like these, plastic would continue to pollute the ocean and landfills worldwide to the detriment of our planet and health.
But it's not just the ocean that is the inspiration for repurposed plastic textiles. Remeant is inspired not only by the ocean, which can be seen in the colors and textures of the textiles they are creating, but they also draw inspiration from nature, offering designers diverse options such as rainbow textiles or textiles with a marble effect to mimic nature.
When you look at Remeant textiles, it's almost unbelievable that this natural look can come from plastic waste.
To check out Remeant sustainable fabrics and their qualities please click here. Furthermore, if you'd like to consult with Remeant further or have any questions, feel free to contact us here.